Evolution of The Chronocar
In The Chronocar-An Urban Adventure in Time, the namesake time machine is invented by a son of a slave genius in the early years of the 20th Century.  In the 16th year of the 21st Century, a college student builds a Chronocar from the inventor's plans in his spare time using his scholarship money.  When I came up with this premise, I realized that the Chronocar could not be some sleek, futuristic vehicle. It had to be modest and practical.  Basically, a 10-foot metal sphere.
On the cover of the first edition published by Barking Rain Press, award-winning cover artist Micheal Leadingham came up with a pretty cool interpretation of my time machine. Complete with a representation of the Temporal Stasis Field.
The Chronocar was my dream child. As much as I loved the cover art, part of me wanted more. I wanted it to take it's place among the great sci-fi vehicles of TV and movies. I wanted a model.
One of the first online organizations I joined once I was published was the Black Science Fiction Society, who made The Chronocar the book of the month shortly after it's release.  It was with this group that I met Arcelius Scott III, a master craftsman who could take an idea, create a 3D design and then bring it to reality with his 3D printer.  I commissioned him to create a model of the Chronocar.  Based on Leadingham's artwork, Scott produced this beauty, which I have proudly displayed in my collection and have occasionally shown off at book signing events.
I also used it in a Facebook cover image where it hovers in space along with some other great ships of movies and TV.  Can you name them all?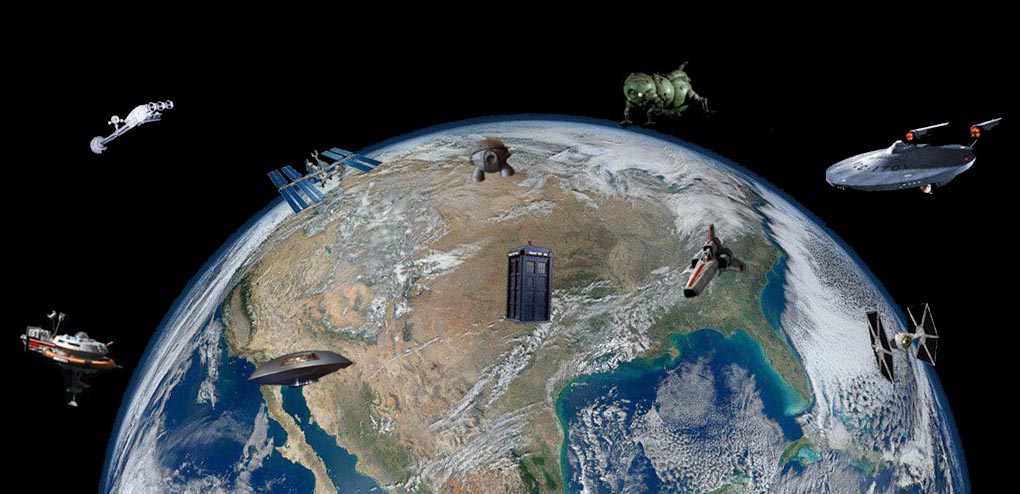 About a year ago I got this nutty idea. What if my character, Dr. Simmie Johnson, inventer of the Chronocar met up with another very well known time traveling Doctor?  I searched the internet for an artist who could draw a convincing Tom Baker (who played Doctor Who #4, and my all time favorite).  I found Blair Shedd and explained and roughly sketched out my idea what he came up with was mind-blowingly cool!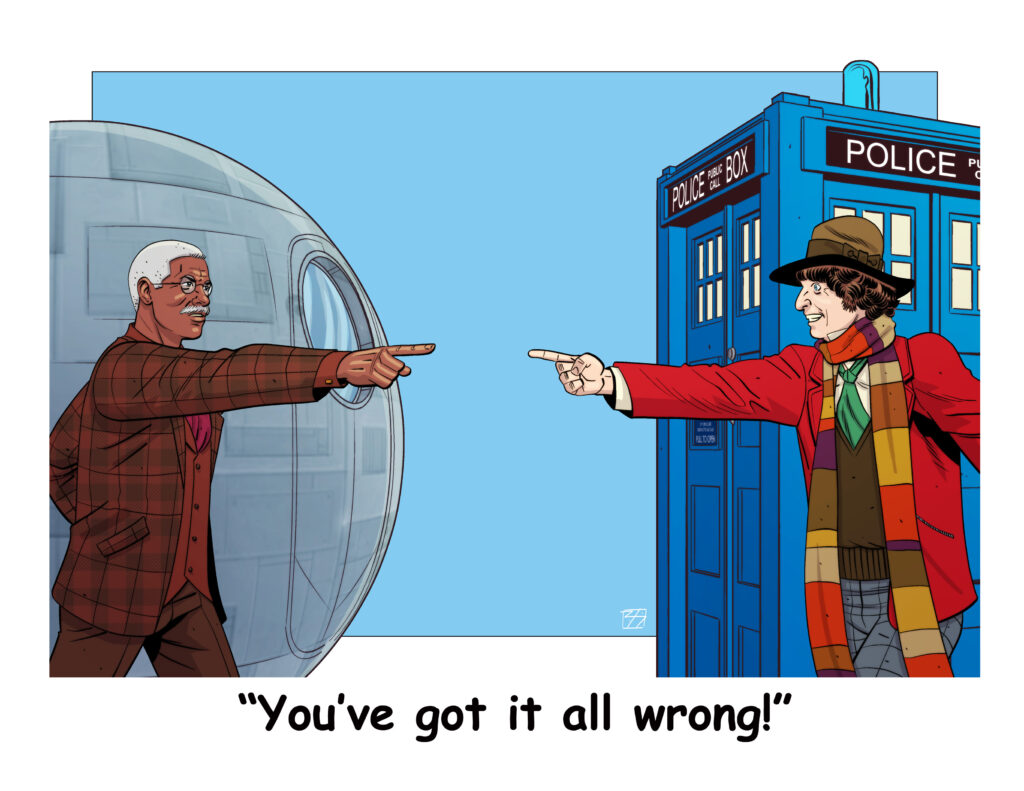 I imagined the two Doctors confronting each other and both saying "You've got it all wrong!"
I had been admiring and showing off this masterpiece for a couple of months when something about it hit me right between the eyes.  His rendition of the Chronocar was exactly as I had imagined it when I wrote the story.  I was so impressed that I had him do a drawing of the Chronocar alone.
Wow. I loved it. Then I thought, what could Arcellius Scott III do with this design.  I had been following his work on his Facebook and on his Dark Edge Games Etsy site.  His skills were actually getting better and better. What could he do with the new, more accurate Chronocar design?  I sent him Blair Shedd's image and described the interior (did not take much, he had read the novel a few years earlier).
As you can see, he actually outdid himself.  Not only did he create a faithful 3D model, the top comes off and you can see inside! I look at this and can imagine Tony Carpenter sitting in the seat in front of his old PC computer hurtling through time. My dream had come true.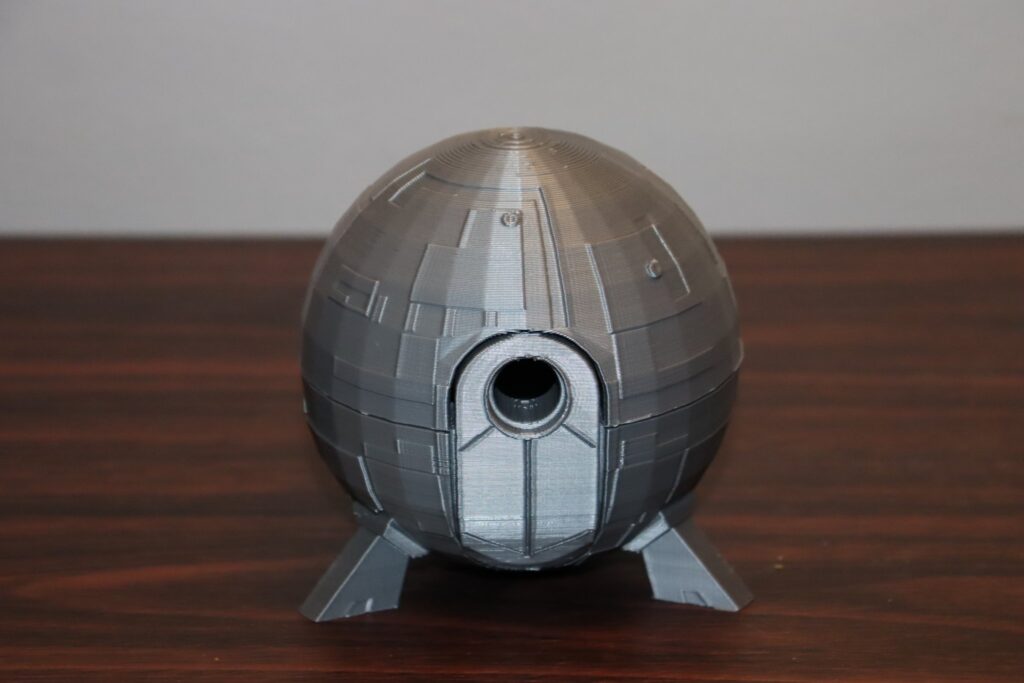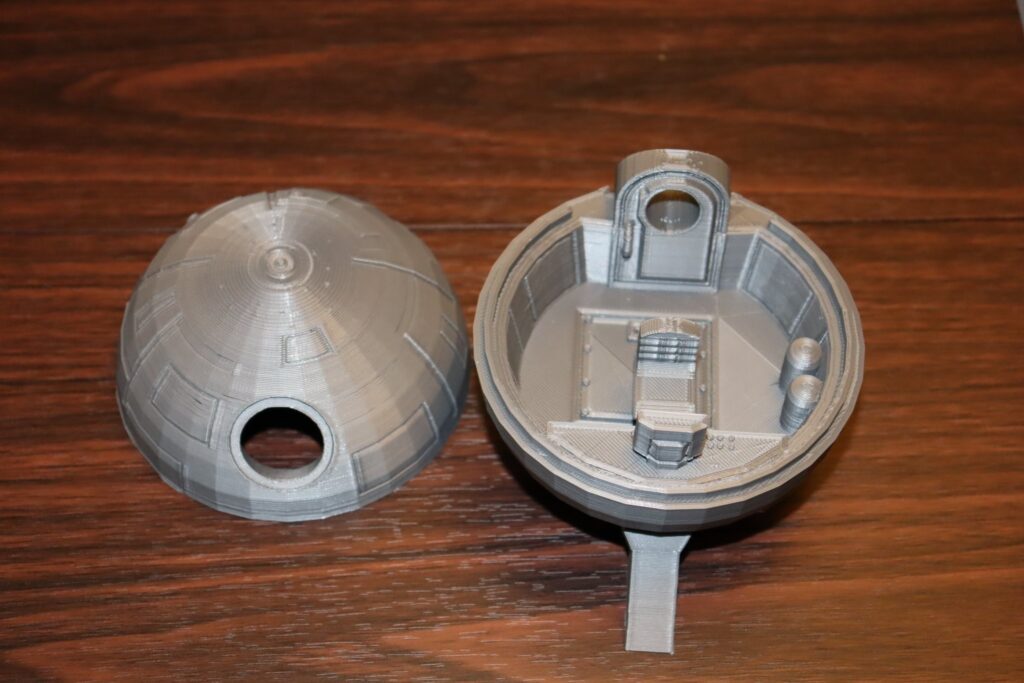 Now both models are proudly display along with Shedd's picture.  Something I would never have imagined when I was writing this story and wondering if anyone would even like it. Now it is almost as real as it can get. Thanks guys, for helping to make a dream come true!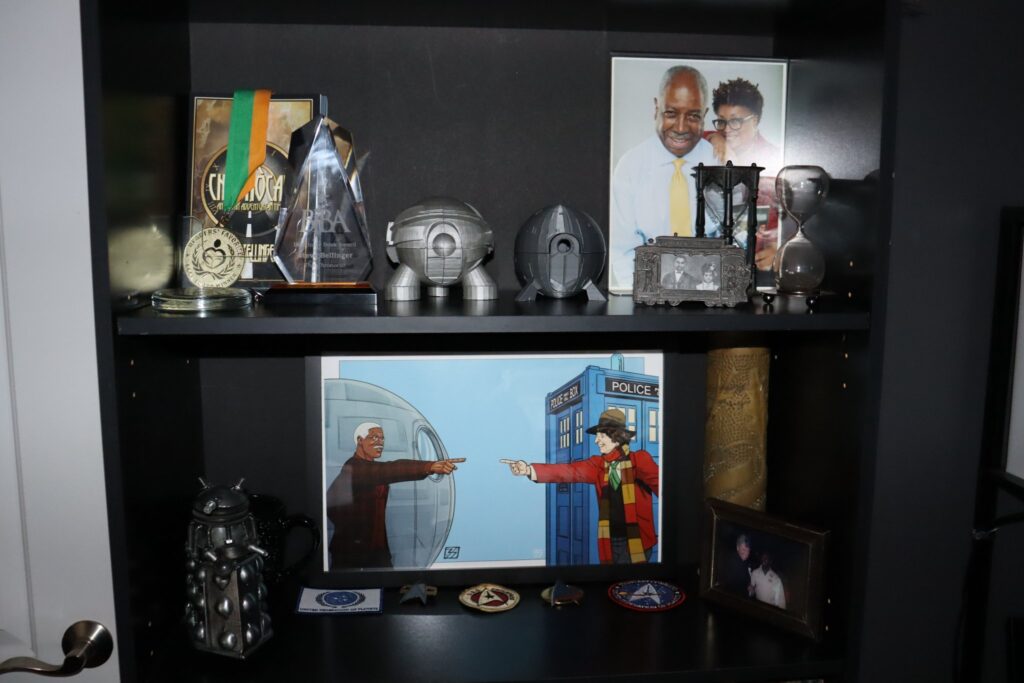 Credits:
Cover of first edition of The Chronocar
Micheal Leadingham –  https://www.mleadingham.com/
3D models of The Chronocar
Arcelius Scott, III – https://www.etsy.com/shop/DarkEdgeGames?ref=l2-shopheader-name
Meeting of the Two Doctors art work and new drawing of The Chronocar
Blair Shedd  http://www.onegemini.com/
The Black Science Fiction Society
https://blacksciencefictionsociety.com/
Name the famous Sci-fi ships (answers):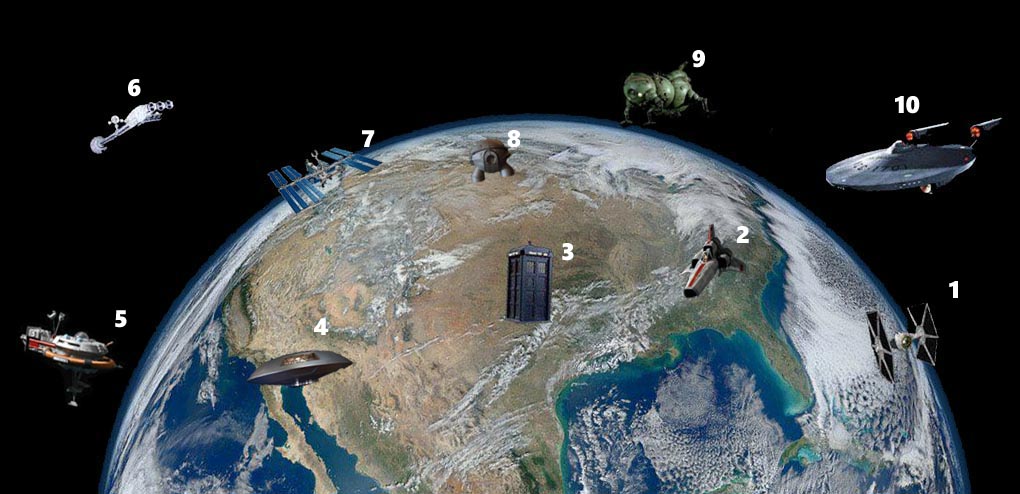 ---
TIE Fighter (Star Wars)
Viper (Battlestar Galactica)
TARDIS (Dr. Who)
Jupiter 2 (Lost in Space)
Thunderbird 5 (The Thunderbirds)
Discovery 1 (2001: A Space Odyssey)
ISS (International Space Station)
The Chronocar
Starbug (Red Dwarf)
USS Enterprise (Star Trek)