SPOOKY  TIMES
Here are some of my creepier audio works.  The first programs below, "Once Told," is a series of readings of original short stories read by some original people.  These are tales that are fun, fascinating, and perhaps a little frightening, and always with a bit of a twist. You might consider these stories to be rated PG
Then a radio blast from the past.  "The Sorcerer's Apprentice," a story for people of all ages, followed by "A Night on Bald Mountain," which might be a bit intense for some.  And finally, my magnum opus, the ultimate Halloween presentation, "Day of the Martians" a modern re-adaptation of "War of the Worlds."
Please enjoy and share
Once Told
Original short stories read by original people2023
---
Dr. Gretchen Brenner is an expert in a very strange and dangerous field of study.  As she gives one final lecture, she wonders if it is time to give it all up. But that's easier said than done.
The Assistant(Written by Echo Ishii - Read by Shanie Enaley)
The world thrives on inventions and new technology.  Like the fantastic machine in this story.  But, while we get excited about the "what" and "how" of these amazing devices, do we ever consider the "why?"
Camilla(Read by Shanie Ensley)
This is the story of a man with a chronic medical condition that might be annoying or maddening for some, but it has become a way of life for him.  So what happens when someone discoves a cure for the incurable?
The Ringing(Read by Aaron Behr)
Moving into a new home is a time of joy and excitement for David and his little son. But things take an odd turn when they find something apparenlty left behind by the previous tennant.
Baba(Read by Joseph Anthony Rulli)
Hank and Mindy are your average couple living in a regular home in the suburbs–some time in the future. But there is a problem with thier house and if they don't fix it soon, there will be hell to pay. Well, a hefty fine, anyway
A Silly Millimeter(Read by Steve Bellinger)
Here is a reason to not trust the techonolgy you depend on everyday
VICI's Revenge(Steve Bellinger)
---
Written directed and produced by Steve Bellinger and narrated by Susan Cygan
---
"Night on Bald Mountain"
written by Steve Bellinger
read by Darrell Blobaum
featuring Jennifer Hunt as Witch Hazel and Paul Mabon as Satan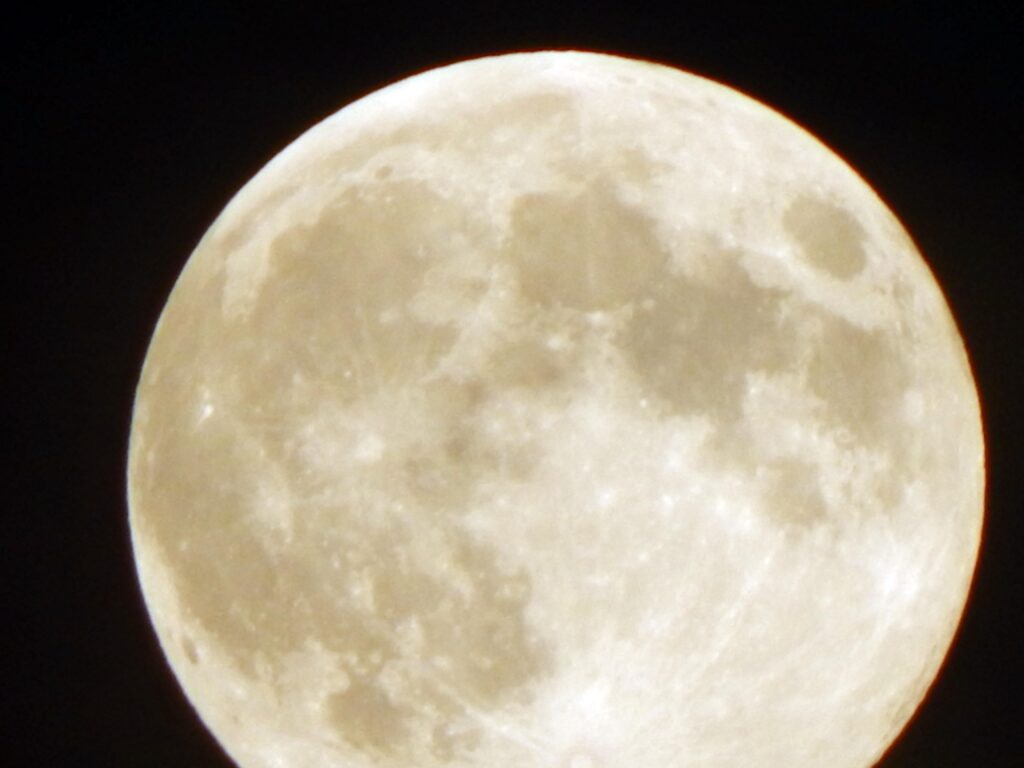 Night on Bald Mountain(Steve Bellinger read by Darrell Blobaum featuring Jennifer Hunt as Witch Hazel and Paul Mabon as Satan)
---
Day of the Martians
The 1978 radio re-adaptation of "War of the Worlds"
Written Directed and Produced by Steve Bellinger